RAMKOTA CONVENTION CENTER YOUR MAIN STAY IN PIERRE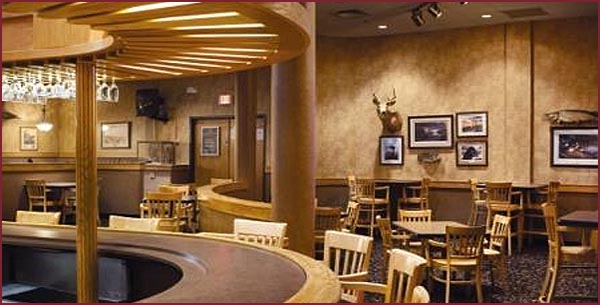 Prairie Outfitters treats you right, by providing comfortable lodging that we know you'll enjoy, right in Pierre.
The BEST WESTERN Ramkota Hotel in Pierre, provides outstanding lodging accommodations and is conveniently located near the Missouri River and Oahe Dam.
FRIENDLY STAFF – GREAT ACCOMMODATIONS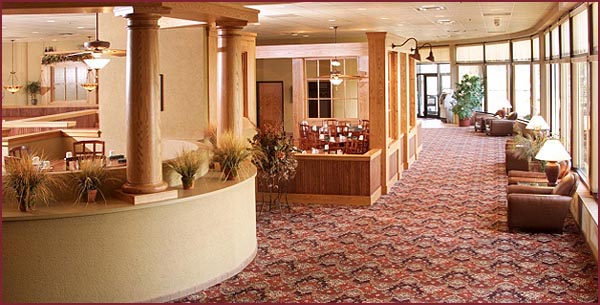 The BEST WESTERN Ramkota Hotel in Pierre, is more than just a place to stay. They are a full-service hotel where you will arrive as a guest and leave as a friend. Their location on the banks of the beautiful Missouri River is the perfect location to base your hunting group.
The diverse array of services they offer will ensure that all your needs are met. Large enough to get away for a bit, if you wish, yet small enough to enrich the fun and camaraderie you came to enjoy. Pheasants are just part of the hunting package you can enjoy.
ROOMS FULLY EQUIPPED FOR YOUR RELAXATION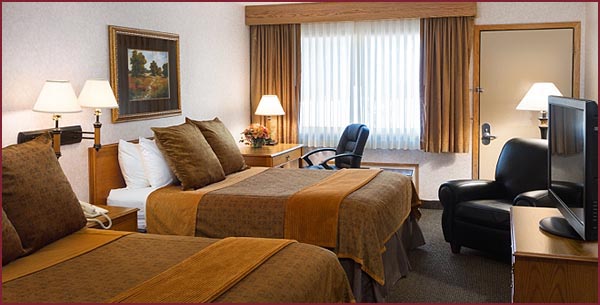 Each room is fully outfitted to ensure your evening relaxation and rest.
Each room includes: In-room coffee maker & complimentary coffee, Iron &, full-size board, Hair dryer, In-room movies & Nintendo Voice mail & data port, Free high-speed / wireless Internet access available, AM/FM alarm clock radio, and Express Check-out
In addition, Coin-operated laundry and valet service are available. And, to enable you to enjoy Pierre after dark, a shuttle service is provided free of charge.